Van Buren County has been steeped in the rich history of the Ozark foothills since 1833, when it was established in the Arkansas Territory. You can still feel this history moving everywhere around you, as our communities grow and change. The rivers, railroads, and highways weave a tapestry that tell a story of many journeys.  We hope your journey in Van Buren County will lead you on an exciting path of discovery!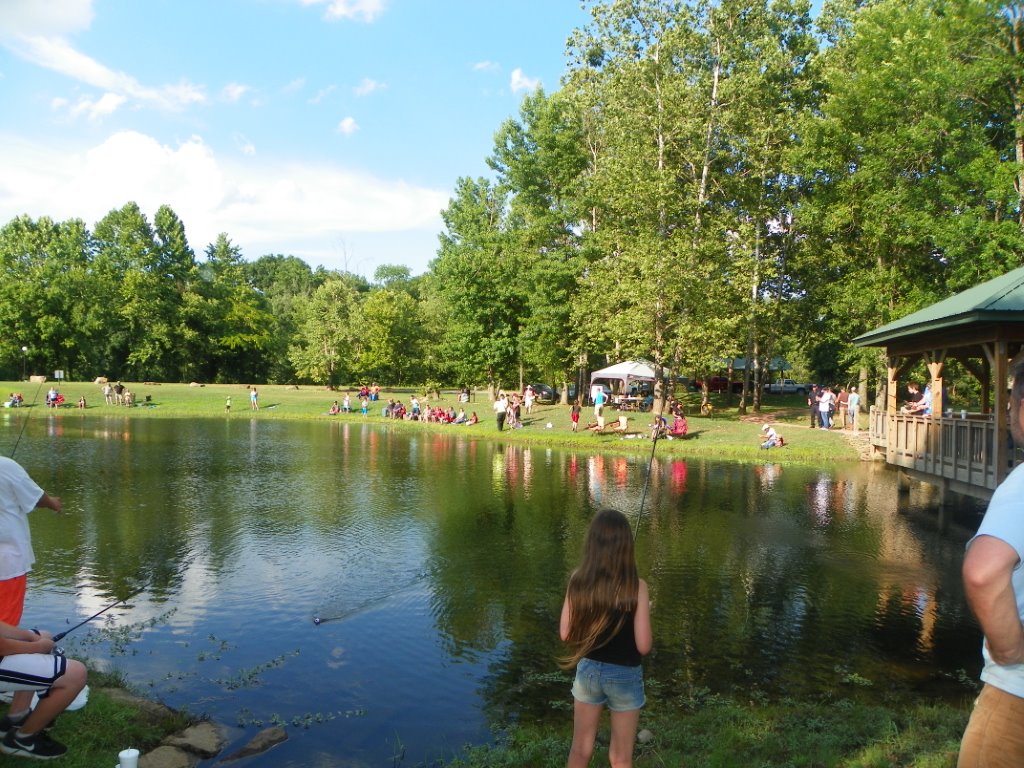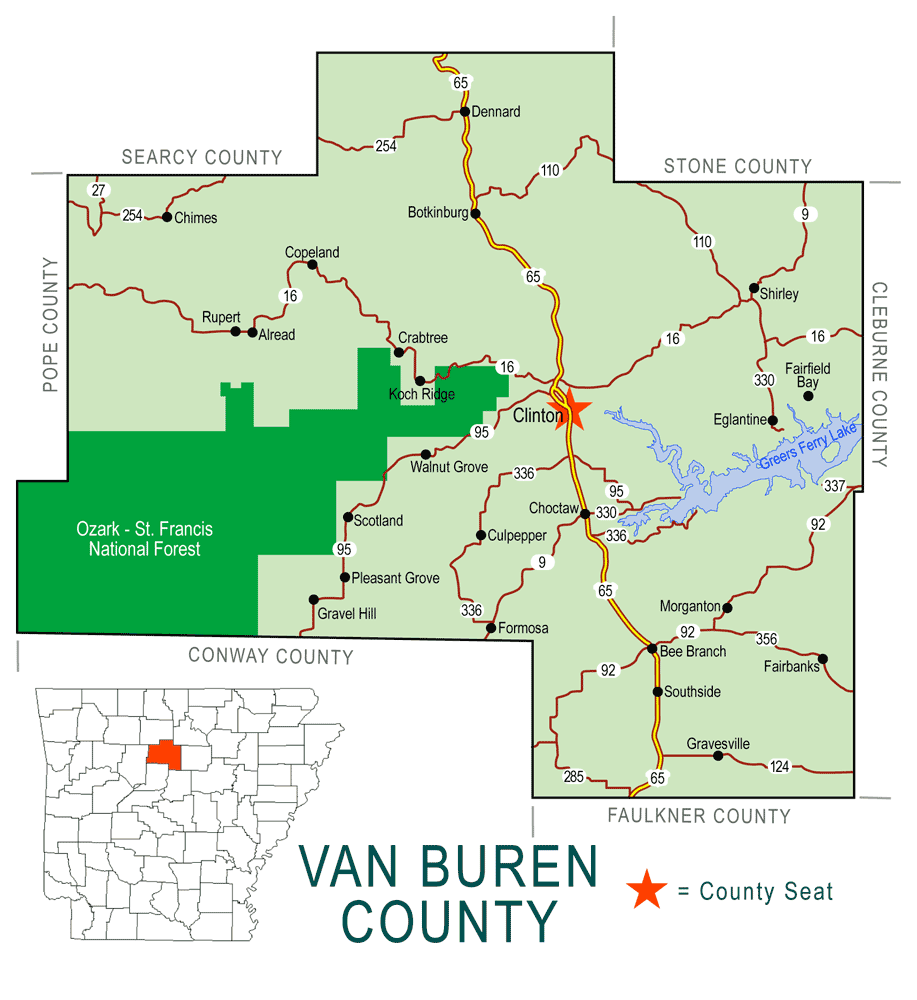 Your journey through Van Buren County will take you many places! Start here and explore our Ozark communities and their featured events, unique destinations, beautiful natural attractions, and more.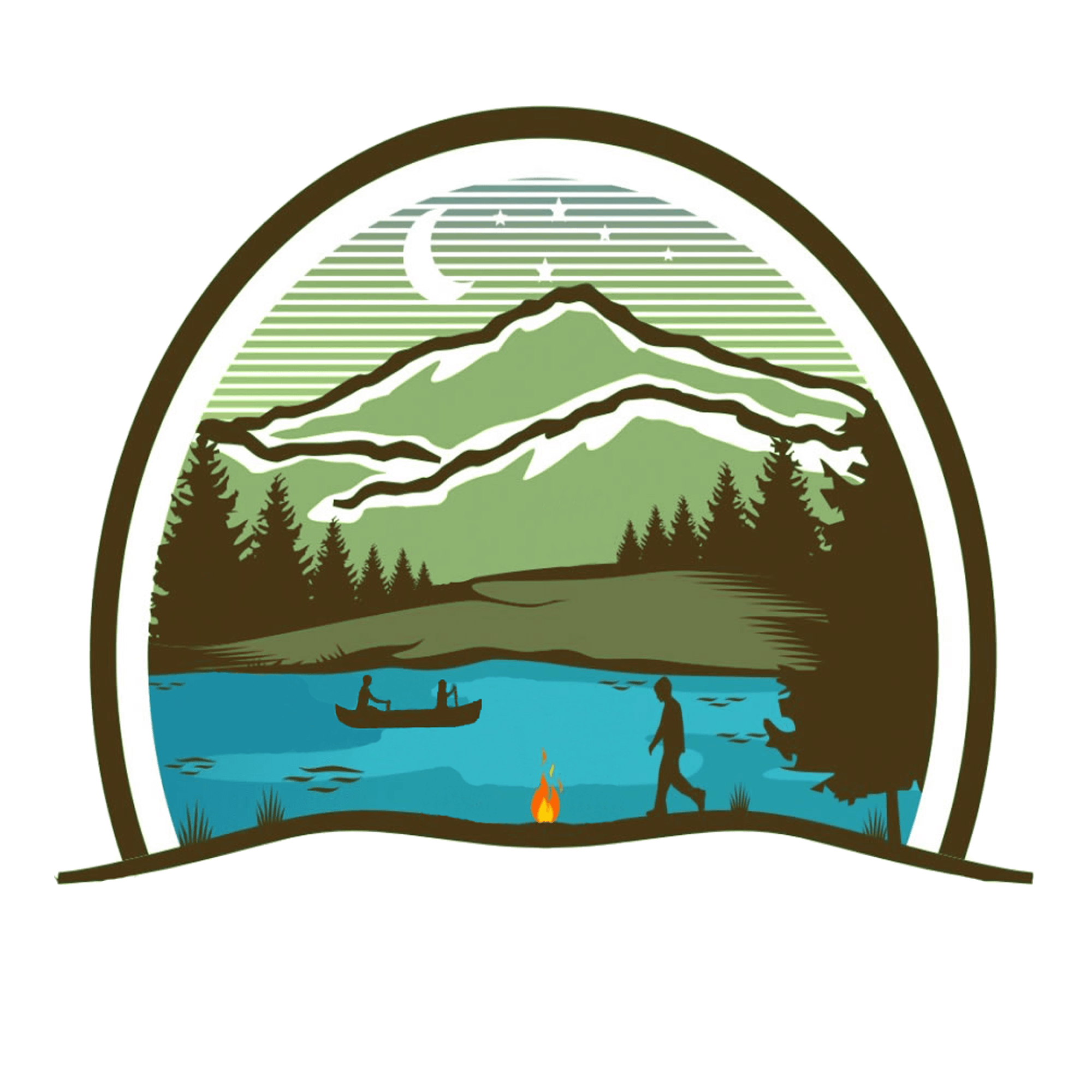 Our county seat (pop. 2,500) located directly on Highway 65 along Greers Ferry Lake and the Little Red River.
Journey to VBC outside of town in our many local attractions.
The "Three Rivers Trailhead" monolithic sculpture near the Van Buren County Courthouse is one of the area's historic & artistic treasures. Sculptor Hank Kaminsky depicted the county's unique heritage in this three-sided monument filled with hidden symbols just waiting to be discovered. Find it on Clinton's historic Main Street!