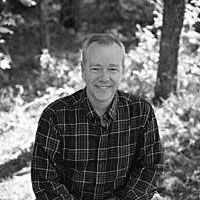 Greetings from Van Buren County, Arkansas!
Van Buren County has so much to offer! We are a great place to live, work, play, and retire. VBC offers camping, hiking, kayaking, fishing, hunting, and is an outdoor enthusiast's dream. We have hotels, shopping, bowling, and dining that rivals a larger city. We are in the process of welcoming Survival Flight to Van Buren County which places us within ten minutes of a level one trauma center. We truly offer world-class healthcare and the conveniences of large city attractions just beyond our county's border. You will find that not only will your journey start here, you will want it to end here. Fairfield Bay is the definition of retirement at its finest.
Van Buren County, Arkansas.
Your journey begins here!
Dale James,
Van Buren County Judge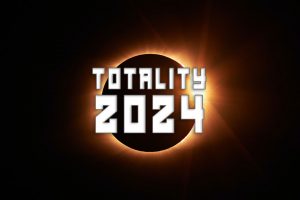 Eclipse 2024 Welcome to Totality! Van Buren County can offer what few can … true totality. Not only are we in the center of the
Read More »